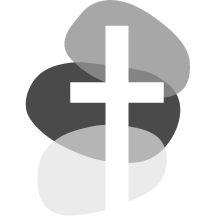 Disciple people to live & love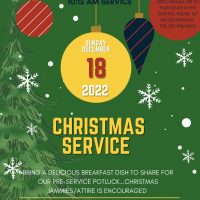 Christmas Service & Potluck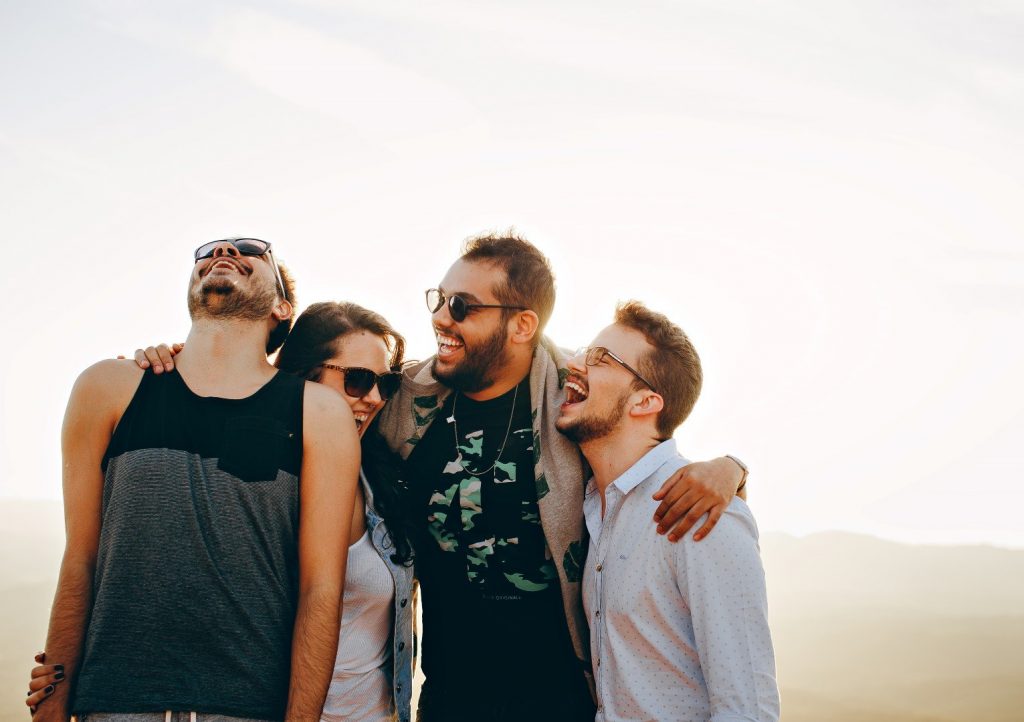 The church IS the people, and we hope you can get connected with others quickly.
When you first arrive, it can seem like everyone already knows each other but many people in the crowd are just like you-new and simply wanting to be a part of things! We hope to be a church that is warm and inviting to people whoever they are, wherever they're from, whatever they've been through.
Come as you are; you don't need to dress a certain way or pretend to be someone you're not. Young or old, Logan Laker or newcomer…everyone is welcome!
We hope that you'll be blessed by your time at The Rock Baptist Church and that you'll find The Rock a church to call home (and its members your family).